Simplify Your Supply Chain With Our Efficient Warehousing Solutions
Providing safe and secure storage for your good with a team of experienced professionals. Let us take care of inventory management while you focus on your business.
Make Warehousing Hassle-free With Us
At Movinzo, we provide a safe and efficient storage solution for your goods. We provide short-term and long-term storage options in our facilities that are equipped with the latest technology and security measures. Our experienced professionals work closely with you to meet your needs. We take inventory management and order fulfilment, so you can focus on growing your business. With our warehousing service, you can know that your goods are in safe hands.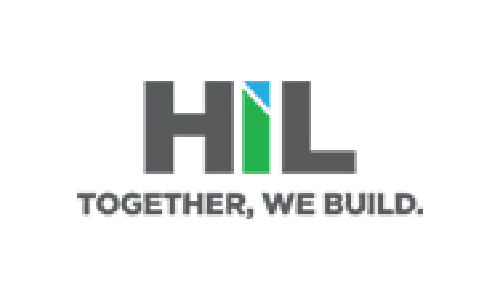 Reliable
We ensure the safety and integrity of your goods, as well as their successful delivery to their intended destination in the same condition they were sent.
Customer-Centric Approach
At the heart of our business philosophy is a deep commitment to our clients. We place your needs and requirements above all else and strive to ensure that every aspect of our services is tailored to your needs.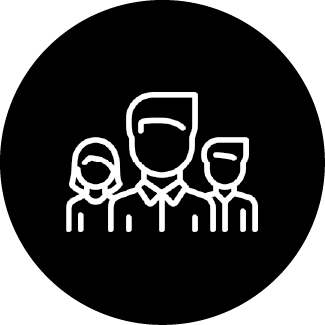 Experienced Team
Our team of warehousing professionals is highly skilled and experienced in managing complex logistics operations. They are committed to providing exceptional service.
Excellent Customer Service
Our team is responsive and proactive in addressing your concerns, and we are always available to provide assistance and answer any questions you may have.
Quality Control
We conduct regular inspections and audits to ensure that our facilities and processes meet the highest quality standards, and we take corrective action promptly if any issues are identified.
What is warehouse management?
Warehouse management involves the control and optimization of various processes within a warehouse, such as receiving, storing, picking, and shipping goods. It encompasses a range of tasks, including inventory management, order processing, and transportation management.
What are the benefits of using a warehousing service?
Using a warehouse management service can help enhance your supply chain and increase efficiency. It can also reduce costs by optimizing inventory levels, improving order accuracy, and minimizing shipping times. Additionally, it can provide greater visibility into your inventory, allowing you to make better-informed decisions.
Is your service available across the globe?
We provide our services only across India. However, we will be expanding in the future.
How does your warehousing ensure the safety and security of my goods?
We use a range of measures to ensure the safety and security of stored goods, including video surveillance, access control systems, fire suppression systems, and environmental controls. We also employ trained security personnel and conduct regular audits to ensure compliance with industry standards.
Do you store all kinds of goods?
Yes, we do store all kinds of goods that come under the legal norms of transporting from one place to another.
Get in Touch With Us for Support and Inquiries.