Streamline Your E-Commerce Logistics
Offering end-to-end logistics solutions like order fulfilment, order processing, warehousing and more to online retailers.
Ensuring On-time Delivery for Your Customers
An efficient supply chain and timely order delivery are the cornerstones of a successful E-commerce business. Isn't that what you need? We can make it happen. We specialize in providing a range of e-commerce logistics solutions that cater specifically to the needs of online retailers like you. Our services include end-to-end logistics management, multi-channel fulfilment, secure warehousing, inventory management, order processing, returns management, delivery, and more. Streamline your e-commerce logistics by joining hands with Movinzo's experts.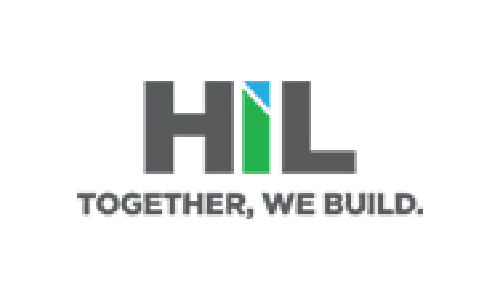 What kind of warehousing facilities do you offer?
We offer secure and modern warehousing facilities that are equipped with advanced inventory management systems and security features to ensure the safety and integrity of your products. Our warehouses are strategically located to provide easy access to major transportation routes, allowing for efficient and timely delivery of your products.
Can you handle returns management for my e-commerce business?
Yes, we offer returns management services to help you streamline the returns process and improve customer satisfaction. We can manage returns from multiple sales channels, including online marketplaces and e-commerce websites, and handle all aspects of the returns process, from customer service to product inspection and restocking.
How do you ensure the timely delivery of my products?
We utilize advanced technology and logistics expertise to ensure the timely delivery of your products. Our nationwide network of transportation partners and fulfilment centres allows us to optimize shipping routes and reduce delivery times. Additionally, we provide real-time tracking and updates so that you can monitor the progress of your shipments.
How can I get started with your e-commerce logistics services?
Getting started with our e-commerce logistics services is easy. Simply contact us to schedule a consultation, and our team will work with you to understand your business needs and develop a customized logistics solution that meets your requirements. You could also email or WhatsApp.
How can an E-Commerce Logistics company help me grow my e-commerce business?
E-Commerce Logistics Company can help you grow your e-commerce business by providing customized logistics solutions that streamline your operations, reduce costs, and improve customer satisfaction. Our services are designed to help you scale your business efficiently and cost-effectively.
Get in Touch With Us for Support and Inquiries.